Affiliated Companies
vmcSelect
If you are a vmcSelect customer and have a question about an appraisal or valuation, contact your appraisal vendor directly.
If you are a BB&T client and have questions about your login or access to the site, contact your Internal Help Desk directly.
Contact Us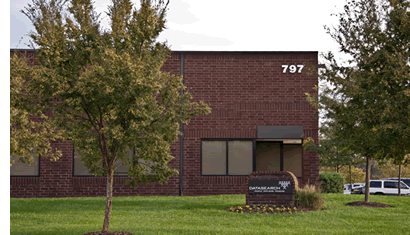 Data Search and affiliates are located within minutes of the Thurgood
Marshall / BWI Airport in the Cromwell Park Business Complex.
Headquarters Postal Address
797 Cromwell Park Drive, Suite B
Glen Burnie, Maryland 21061
Voice: (800) 638-7000
Fax: (800) 626-7530
E-mail: service@data-search.com
After Hours Urgent Assist E-mail: urgentassist@data-search.com
Hours of Operation
Monday - Friday 8:00 am - 6:00 pm EST
Flex-Hours available upon request
Technical Support and Urgent requested are monitored 24x7
Sales inquires are monitored 24x7